Which of the Arizona Cash Out Refinance Programs is Best for You?
Our Arizona cash out refinance mortgage programs offer similar options as traditional mortgages – FHA, VA, Adjustable, and conventional home loans are available. What makes cash out refinance options different is our streamlined process.
Borrowers work with our team of qualified mortgage professionals to identify the best program for their situation. Arizona cash out refinance programs offer a secure and simple process for homeowners seeking lower payments, and cash for home improvements, debt consolidation, and other expenses.
Arizona Cash Out Refinancing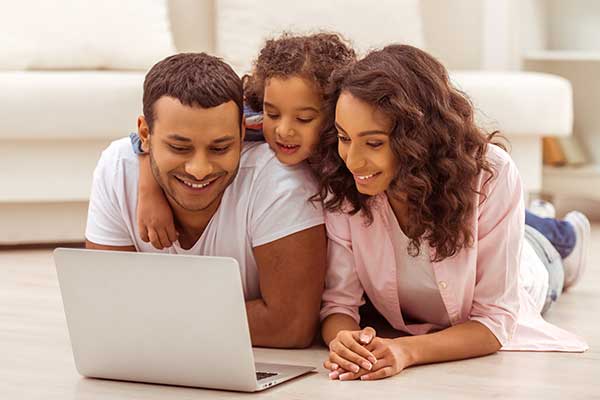 When refinancing a current home, finding the right options can be challenging. Using our Cash Out Refinancing loan application, borrowers can apply anytime, from anywhere, and review the loan options at their convenience.
We understand every family or individual has different needs when it comes to financing your Arizona home. Our process keeps it simple so you understand your options and can make a decision that is good for you.
Our reputable licensed mortgage lenders are available at any time in the Arizona Cash Out Refinancing process to fully explain financing options.
Simply put, not all cash out refinance programs are alike. When researching refinancing or online mortgages for your home, it is important that you work with a reputable mortgage company.