Find the rate, loan amount, and reputable lender to fit your unique needs.
What is cash out refinancing for Arizona homeowners?
If you own a home with equity in Arizona, you may be eligible for cash out refinancing. Through our programs, homeowners are able to get cash for home renovations, debt consolidation, or other of life's expenses simply by using the value of their home.
Equity is the appraisal minus the mortgage amount owed. For example, if your home has a mortgage of $150,000 and the appraisal comes in at $300,000, you have $150,000 in equity. It should be noted that since the housing crisis of 2008, many lenders will not finance the fully appraised value of the home which means homeowners should have a plan for how the cash will be used.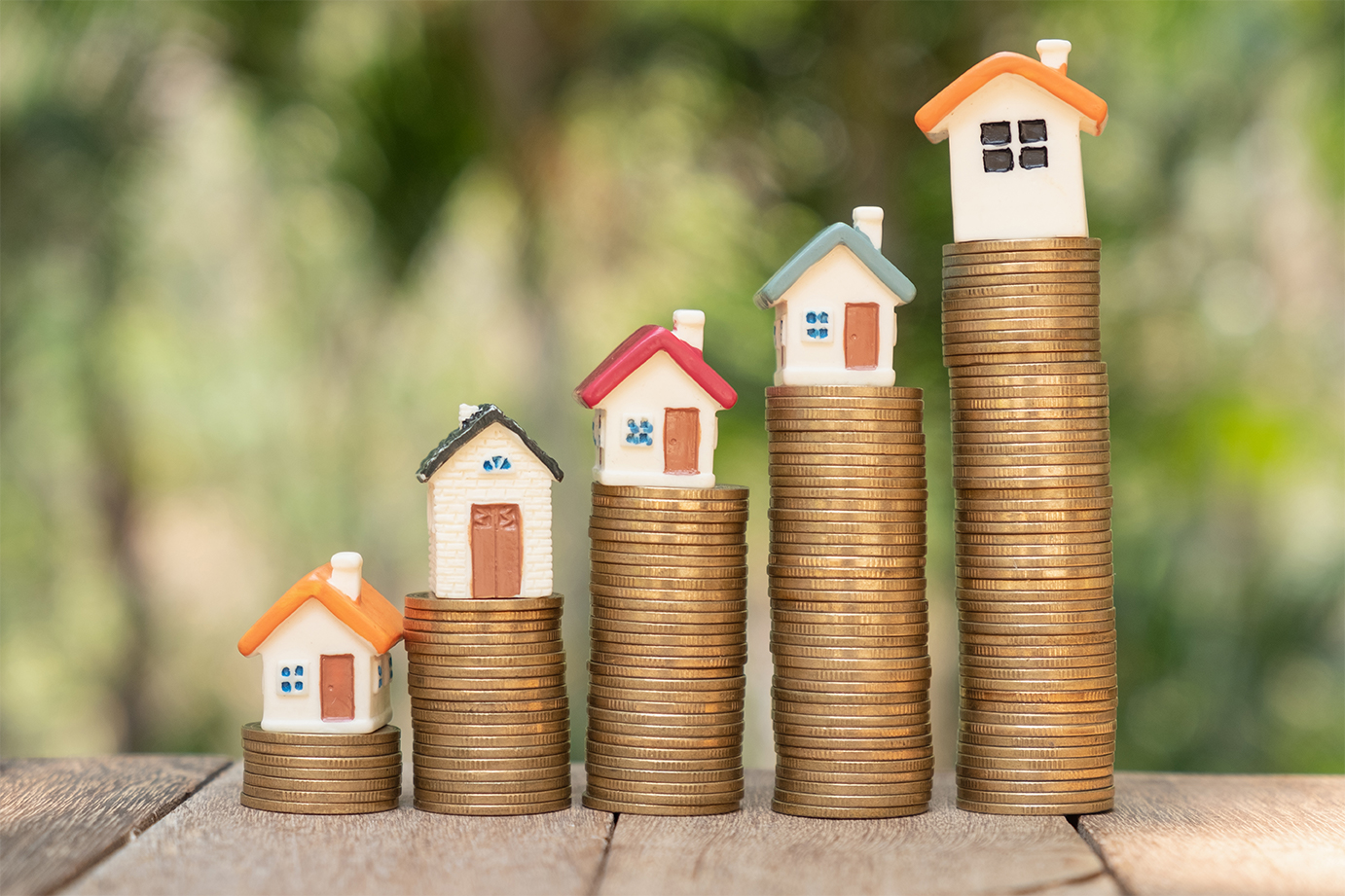 Factors to Consider for an Arizona Cash Out Refinance
Before clicking the application for Arizona cash out refinance, homeowners need to answer the following questions:
NOTE: Our team of lending specialists can help you determine the options for your situation.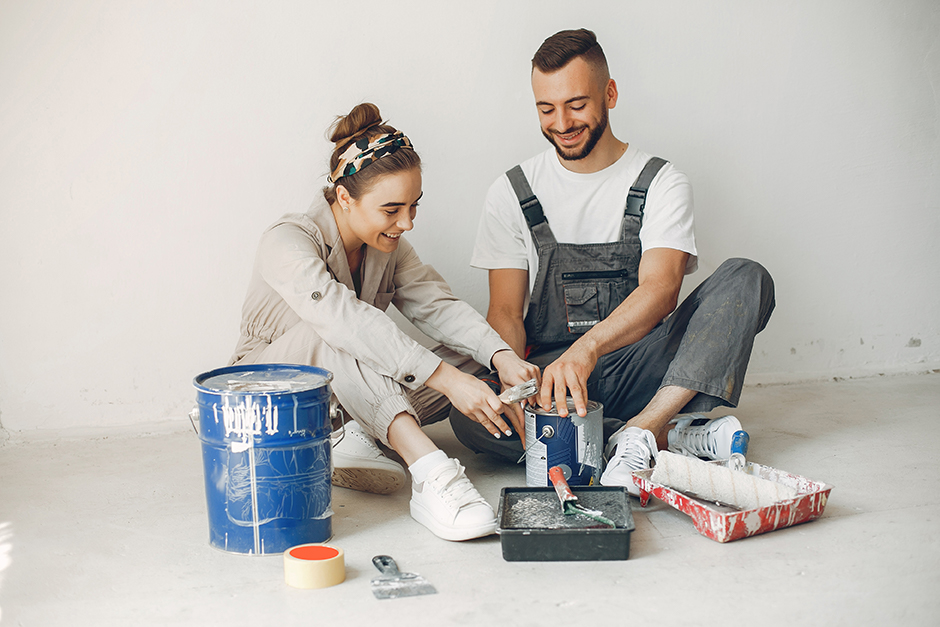 Homeowners often choose cash out refinance for home improvements.
According to Realtor.com, the most common renovations that also yield a high return on investment do not include gutting the entire layout. 
Interestingly, curb appeal improvements like paint and replacing the garage door, kitchen and bathroom upgrades, and energy-efficient doors and windows often bring a good return on investment. These renovations will often still require an infusion of cash. 
Arizona homeowners are increasingly turning to cash-out refinance options.
A $21,000 kitchen remodel that includes refacing cabinets, replacing appliances and countertops, and painting to make the kitchen more modern, brings a return of 81% of the investment but where do homeowners find the cash on hand to make changes? Arizona homeowners are increasingly turning to cash-out refinance options like the ones we offer. 
Whether for home improvement projects, debt consolidation, or other expenses, consider the factors involved in an Arizona cash out refinance.
What is the current appraised value of the home?

If you're not sure of the appraised value, give us a call. We're here to help. 

What is the mortgage amount that is owed?

Contact your current lender. 

Has your financial situation improved since the original financing?

Our team will work with you to determine if you are qualified to refinance and next steps.
Using our streamlined process, our team assists owners every step of the way with refinancing their Arizona homes. 
Are you ready to get started? Contact our team of certified professionals today!